Saturday, Sept 18th
New London-Spicer High School
101 4th Ave SW, New London MN
8:00 - 8:30 AM Doors Open, Community Resource Fair
8:30 - 10:00 AM Screen of "INSIDE OUT" and Discussion (Ages 8+)
After young Riley is uprooted from her Midwest life and moved to San Francisco, her emotions - Joy, Fear, Anger, Disgust and Sadness conflict on how best to navigate a new city, house and school. It shows children, in an easy to understand way, that, sometimes, we feel things that are not easy to talk about, but they need to be said. It encourages open communication between children and their parents and the other respected adults in their lives.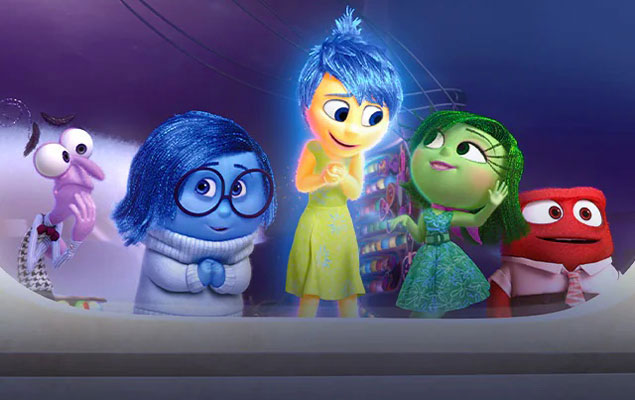 10:30-12:00PM QPR Suicide Gatekeeper Training (Ages 16+)
QPR stands for Question, Persuade, and Refer - the 3 simple steps anyone can learn to save a life from suicide. As a QPR-trained Gatekepper you will learn to: Recognize the warning signs of suicide, Know how to offer hope, Know how to get help and save a life.
12:30 - 2:30PM Screening: "My Ascension" Documentary and Discussion
A film to spread hope and fight suicide
A suicide attempt left 16-year-old vasity cheerleader Emma Benoit paralyzed, but propelled her on a mission to use her painful experience to help others find hope and stay alive.
NOTE: Due to the nature of this content, some attendees may experience an emotional response to language/descriptions of trauma, mental illness symptoms and suicide, wether or not you have expreienced any of these situations yourself.
3:00 - 4:30PM IT'S REAL: Teens and Mental Health with Ray Stenglein
Join Ray, a suicide loss survivor, in a discussion on how mental health issues in our youth affect the community, what individuals can do to fight stigma surrounding this national epidemic and support those facing mental health challenges.