The Film
A suicide attempt left 16-year-old Dutchtown varsity cheerleader, Emma Benoit, paralyzed, but propelled her on a mission to use her painful experience to help others find hope and stay alive.
MY ASCENSION is a feature length documentary that chronicles Emma's inspiring journey and quest to walk again and also highlights the stories of two remarkable young people who tragically did not survive their attempts. We learn first-hand from their families, friends, school officials and suicide prevention experts about the devastating effects of suicide and what can be done to prevent it.
The 90 minute film screening will be followed by an important dialogue related to youth suicide prevention.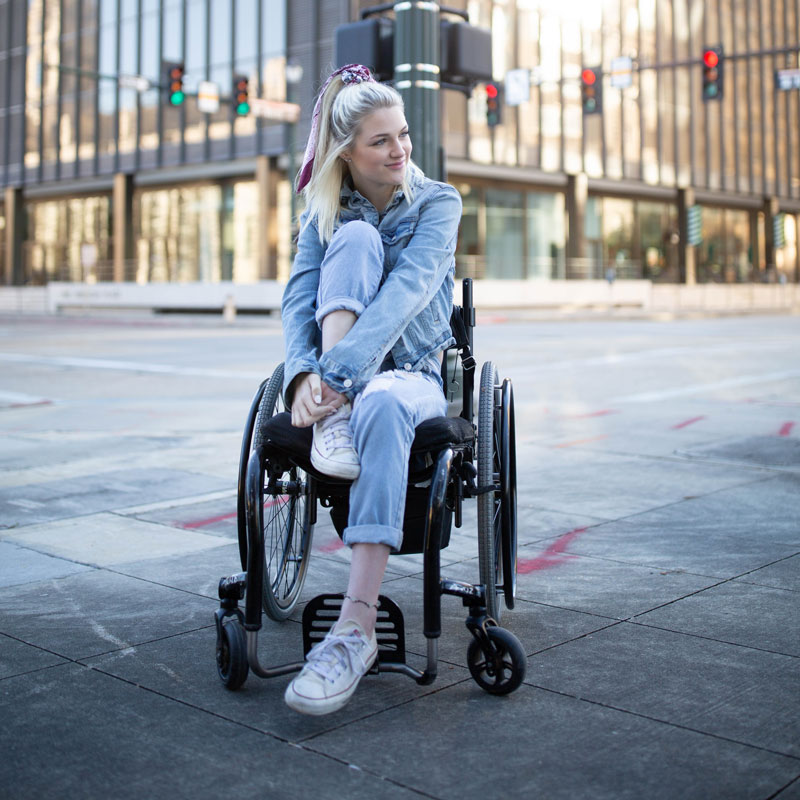 Minnesota September Schedule