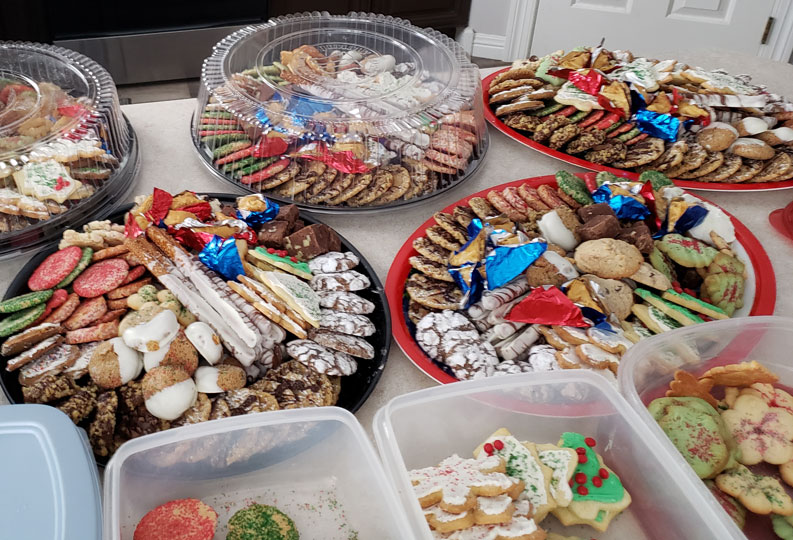 PLACE YOUR 2024 COOKIE ORDERS!! ORDER DEADLINE DECEMBER 12!!
We are starting to gear up for our Holiday Cookie fundraiser for this year.
We are offering Cookies by the dozen and two different tray options with mixed varieties of cookies. When you fill out our cookie form, please select a cookie option for each dozen ordered. Trays are just mixed options without choosing a type. Please enjoy our fantastic cookie options and support Your Wings of Hope.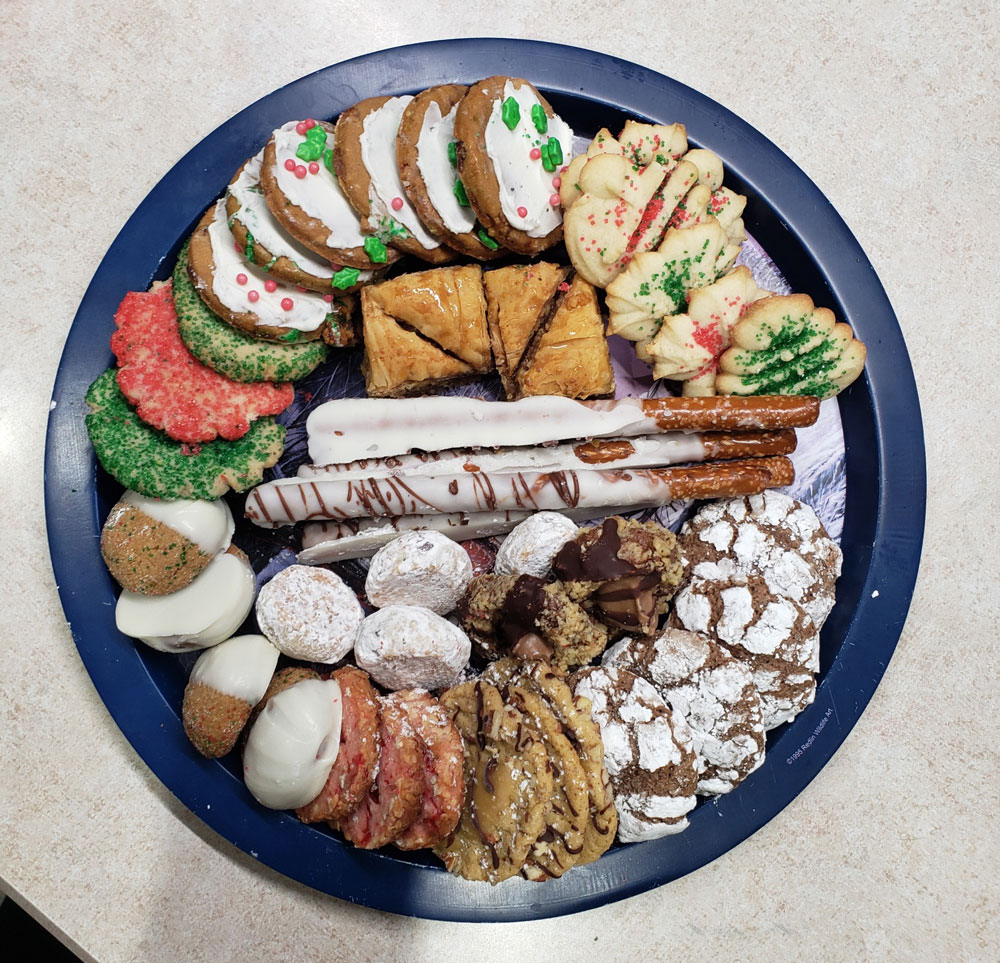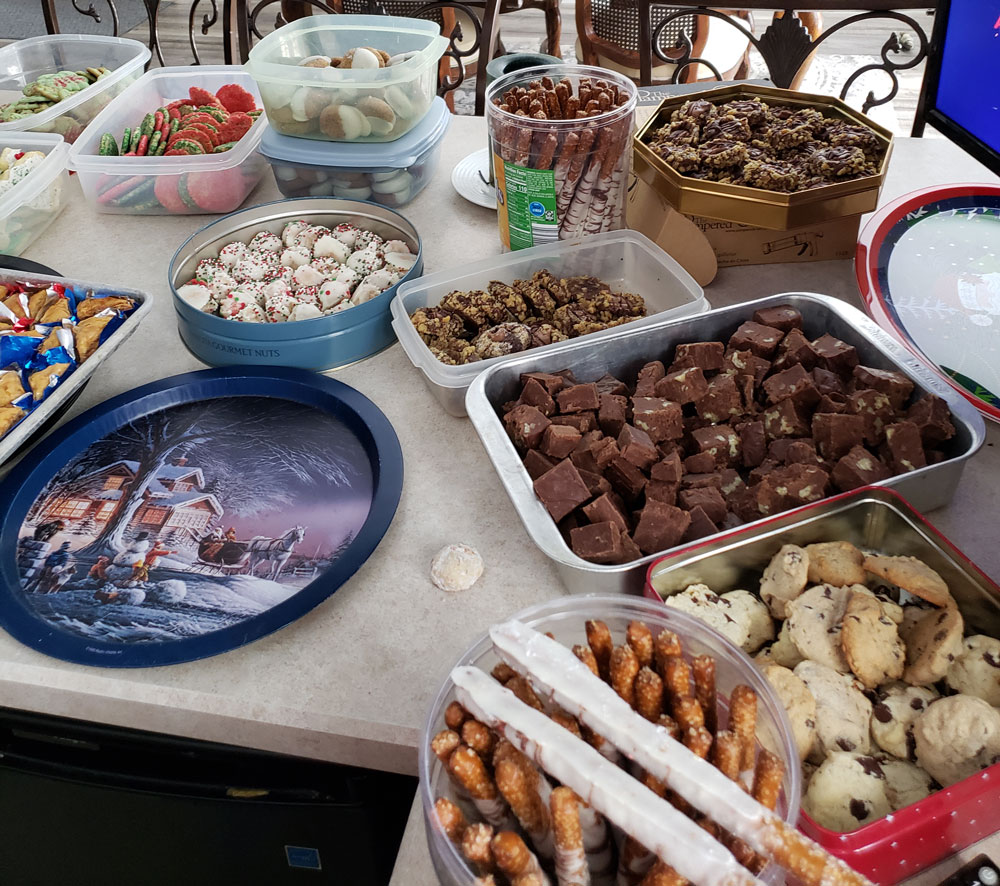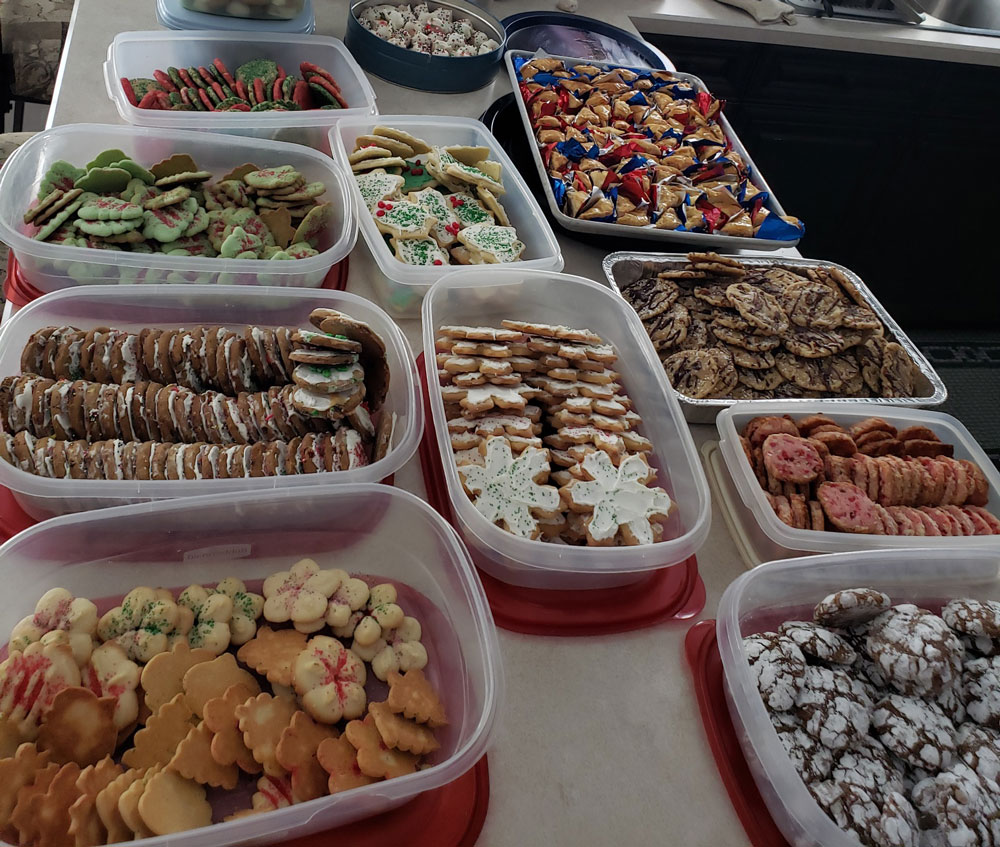 How to Order by Paying Cash on Delivery
Please use the form to the right to place an order that will be paid with cash when the cookies are delivered.
Using the information above in the cookie order form, please include the number of dozens of cookies, if dozens are ordered, and the cookie choice for any dozens ordered. You can also include any allergies or other instructions that may be needed.